WELCOME!
Whether you are looking to savor the majestic desert mountain views or enjoy an excellent glass of wine or frosty beer, Raven's View, the new destination wine and beer pub in Tonto Hills, is sure to please the senses.
Raven's View has an extensive wine selection from around the world and a wide variety of domestic wines. Not to be outdone, there are 22 different beers on the menu, ranging from the usual suspects to craft beers from Arizona, Oregon and California. Raven's View offers a creative and savory food menu with assorted starters, charcuterie boards and grilled, pressed sandwiches (the Cubano is the favorite). Assorted desserts are also available for those with a sweet tooth.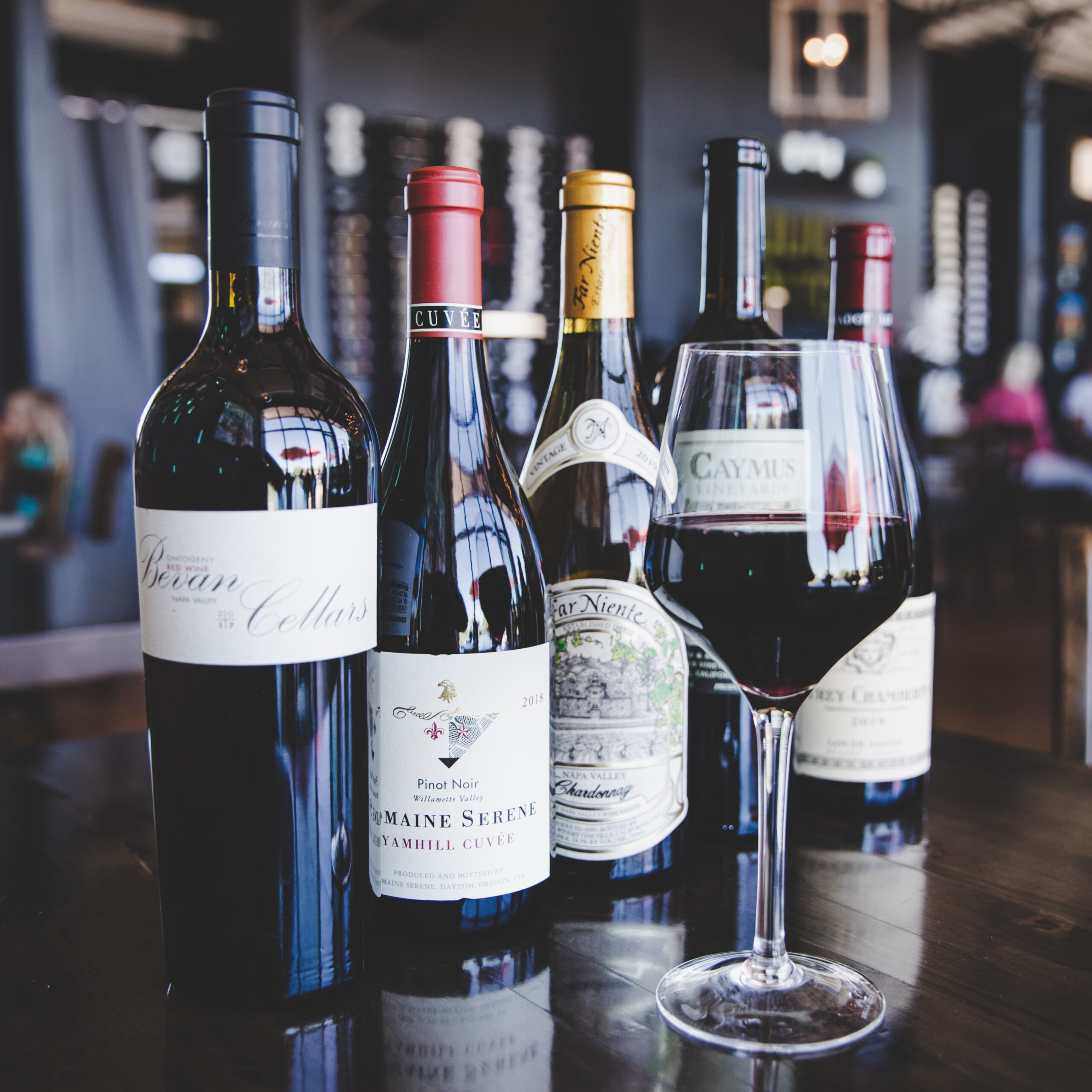 Cooling breezes keep the temperature 10 to 15 degrees lower than the valley floor. A dog friendly patio rounds out the pub's amenities.
Located at the corner of Cave Creek Road and Old Mine Road, Raven's View is directly across from the Outlaw Course of Desert Mountain. Raven's View is a charming venue for relaxing, rewarding your senses and restoring your soul.